Welcome to the Inspiration Fountain Fan Page
Love 3-D animation, even if it's from around the world!
---
My name is Daniel Lizcano, but my pen name is Alex Wong. Cubix is one of my favorite animated shows. It's one of the reasons why I love 3D art and animation. Someday, I might make a live-action movie version of the show. Currently, I am focusing on painting, drawing and web design. I like the imagery from this South Korean animated show but haven't used it directly in my own work yet. Mainly, I have drawn inspiration from the show's design and color palette. Here's a link to Cubix's Wikipedia page for more detailed infomation about the show: Cubix.
I love the way Cubix is animated as much as the characters and their development throughout the series. Unfortunately, there were only two seasons to air. The series began in August 2001 and ended in April 2003.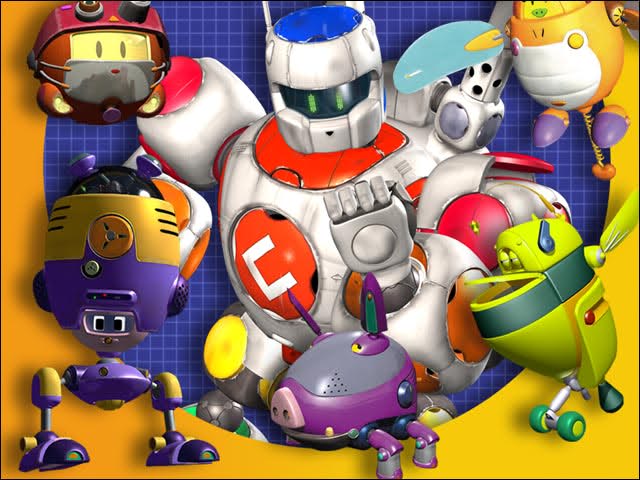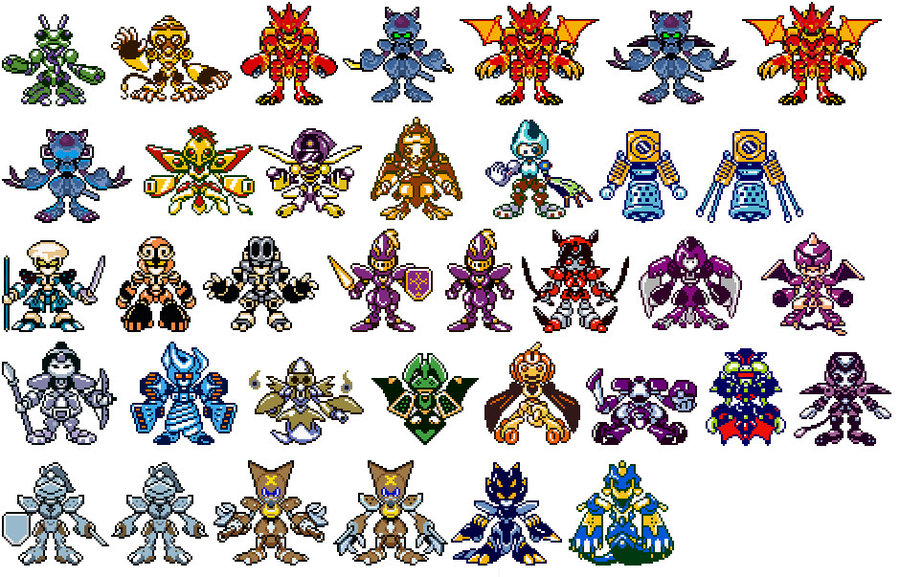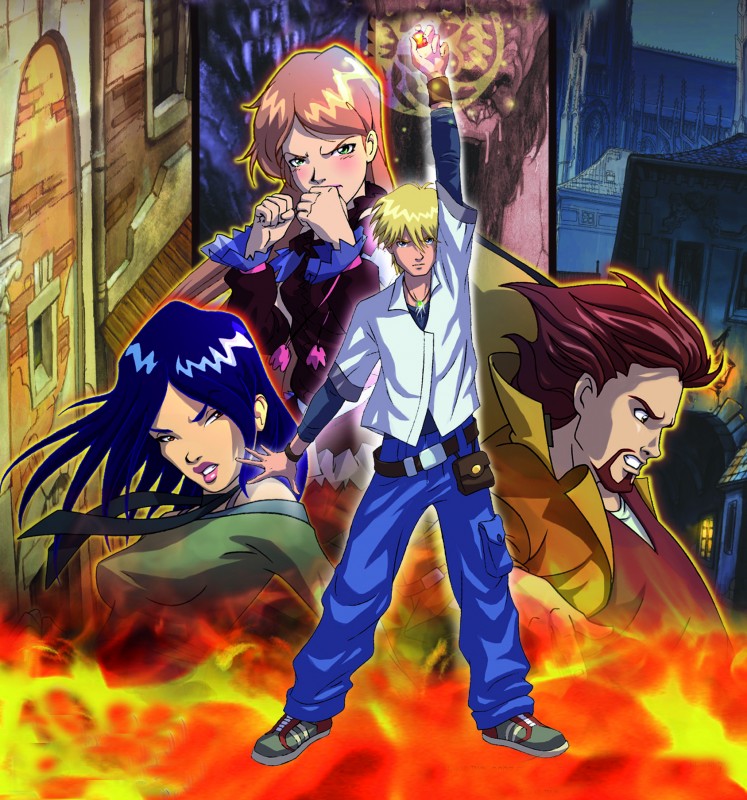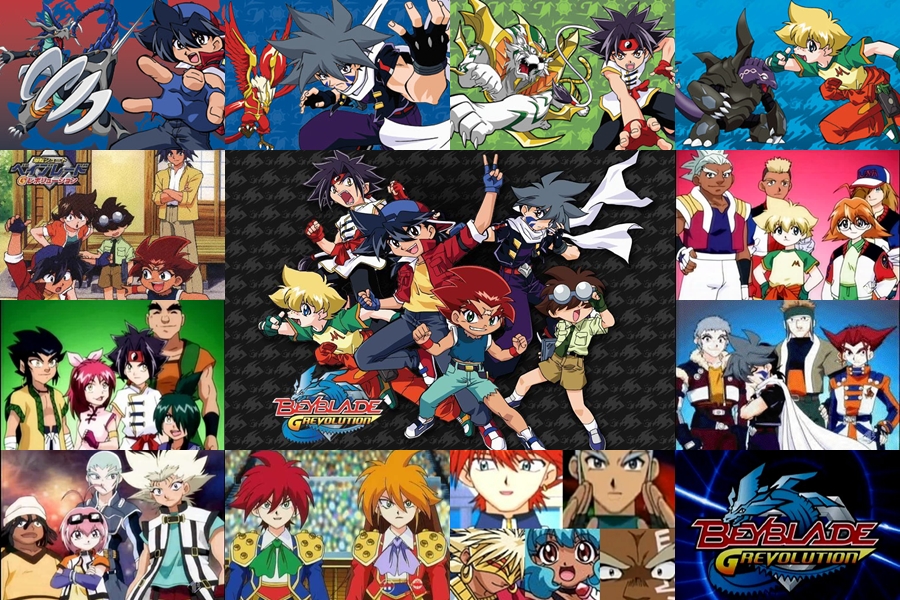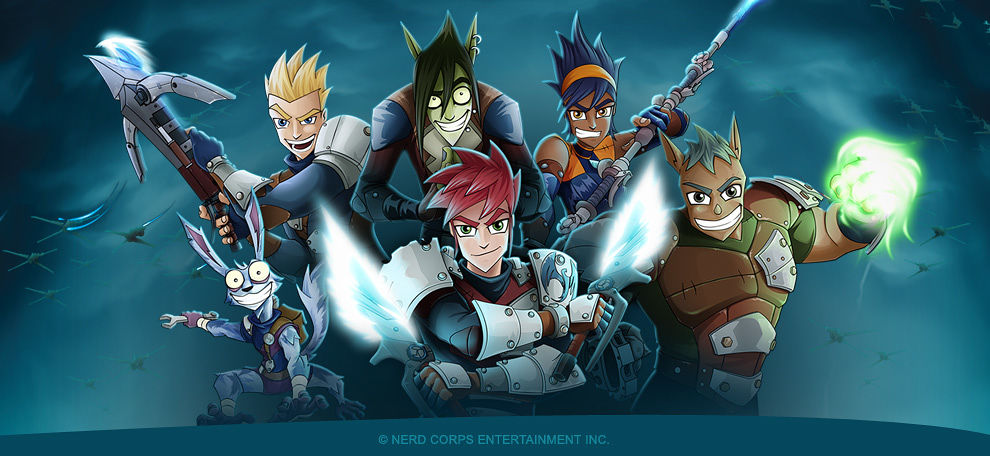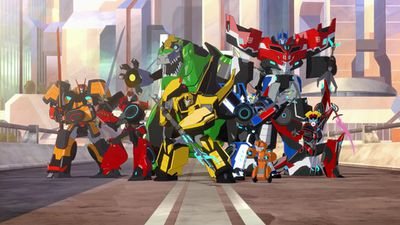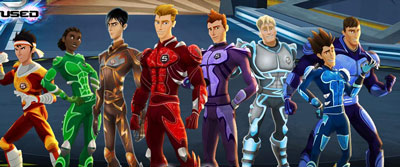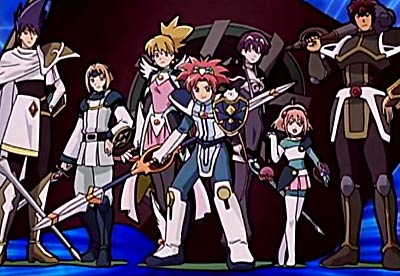 The images above are character shots from other animated series I drawn inspiration from, such as:
Medabots
Dragon Booster
Storm Hawks
Hot Wheels Battle Force 5
Beyblade
Huntik
Transformers
Spider Riders

One of my favorite traditional artists is Vincent Van Gogh. I fell in love with his paintings because:

His colors are vibrant.
He focuses on self-portraiture like I do.
He is interested in seeing beyond sight, and I am, too.
I like the different environments and places he painted.

I like the way Van Gogh portrayed himself in this painting

I like the mood of this painting

I like the attention he gave to ordinary things

I like the way he gave vision to ordinary sunflowers

To learn more about internation 3-D art, look for the top 100 international animation schools.

To learn more about my artwork, go to My Sculpture Inspiration.

To learn about Carvaggio and his artwork, go to My Painting.

To learn about museums of art, go to My Museum Trips.

To learn about museum galleries, go to My Other Museum Trips.